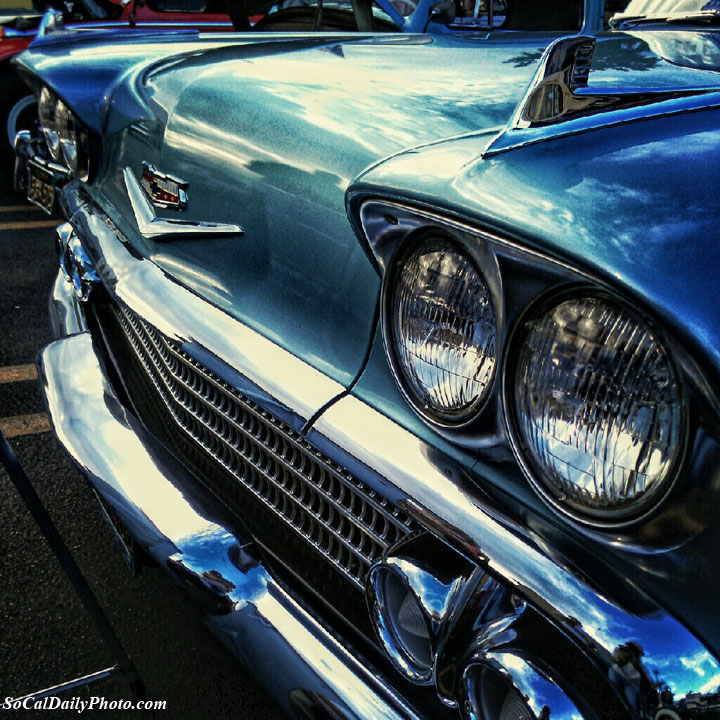 1958 Impala at the Diner on Main car show in Alhambra
Once again I found myself at the Diner on Main in Alhambra for this local cool car show. Pictured above is a blue 1958 Impala, just one of many cars in the parking lot.
This time however, I took my 1968 Firebird. Hey why not, no sense in just keeping in my garage, I'm a giver and like to share. 😉
It was mostly a local crowd with some of the same cars I've seen before. I captured several more, but too many to post on here. If you'd like to follow me on Instagram, look me up under nach0max (note that the "0" is a zero).