The 2011 Huntington Beachcruiser meet event took place on March 26 & 27, 2011. Below are a just a few photos of the event. All images were taken on Saturday March 26th.
Some include details of the vehicles, unfortunately I didn't get full details of all the photos. Sorry, but I was too busy enjoying the event. 🙂
Click on an image to see a larger version of the photo, a new window will pop up showing the larger size. Oh, and a big "thank you" to all the car owners for bringing these awesome classics and allowing us to enjoy them.
Huntington Beachcruiser Meet 2011 Photo Gallery
1948 Mercury Woody Wagon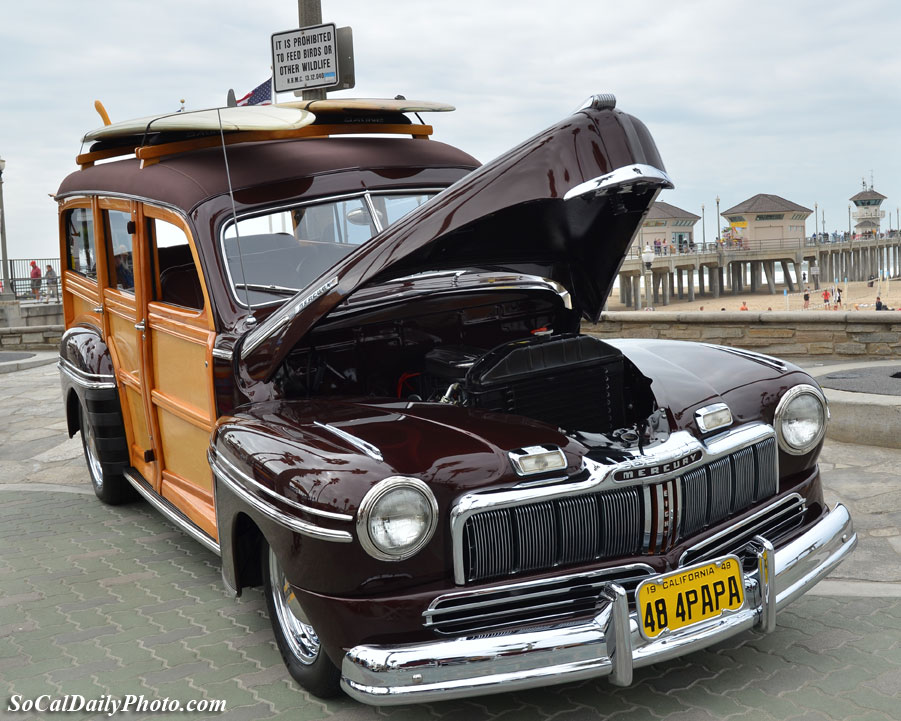 Ford Super Deluxe Woody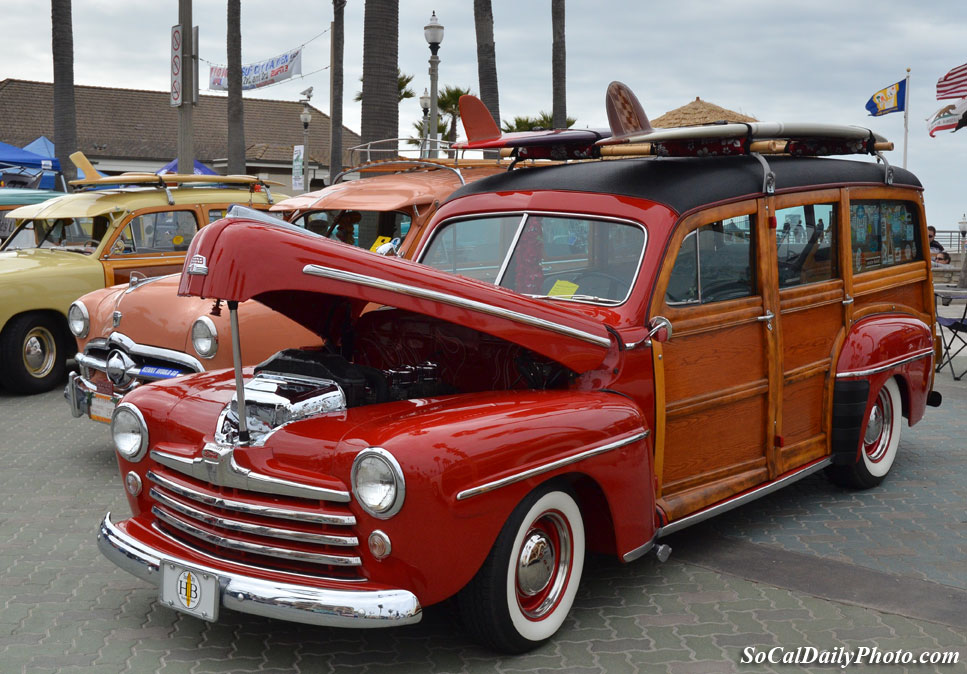 Mercury Woody Wagon with trailer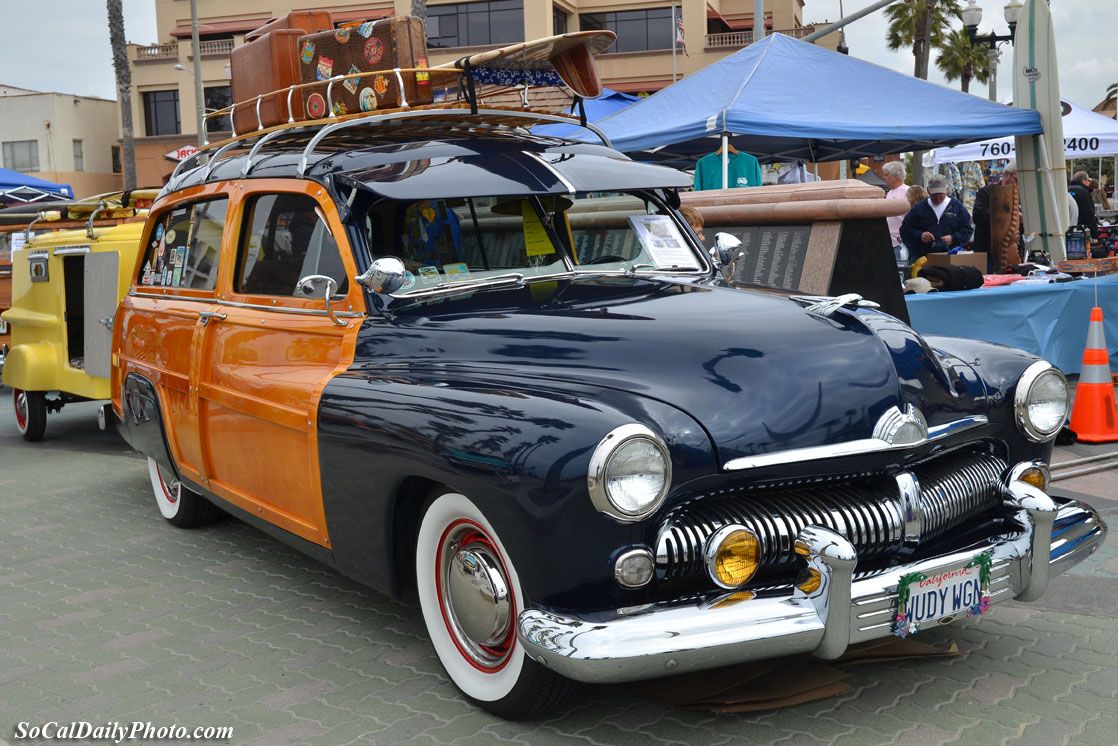 1950 Buick Roadmaster Estate Wagon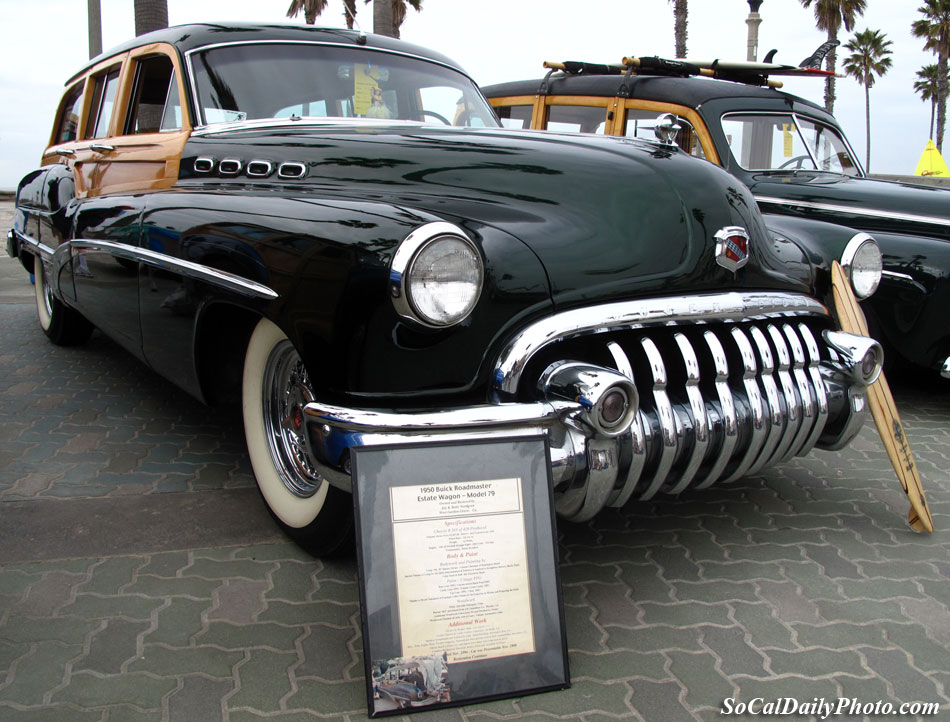 1959 Morris Minor woody wagon