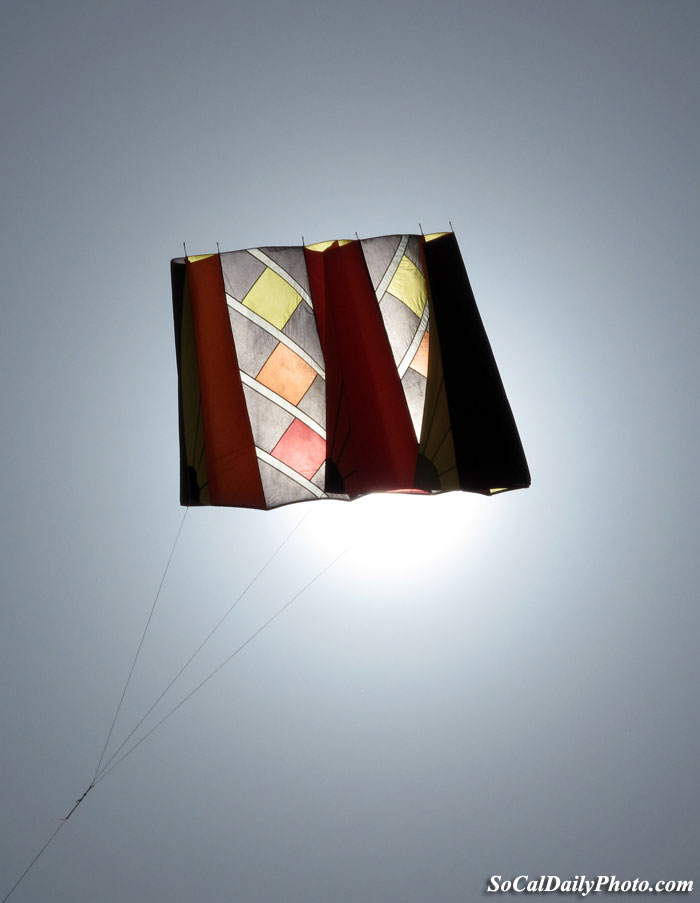 The Huntington Beach Kite Party festival is going on this weekend March 11-12.
In the city of Huntington Beach, next to the famous pier, a Kite Party festival will take place this weekend. Hundreds of people as well as professional kite teams will flood the beach showing off their skills. I was at the HB Pier yesterday and they had already cleared off the north side of the pier for the professionals.
The best place to see this event are from the north side of the pier, next to the Kite Connection, which I think sponsors the festival. Or you can see it from the pavilion (steps next to the pier).
It's also a great place to take some photos and video. I recall teams of kite fliers would perform to music, pretty cool site.
Event starts at about 11 am, but it seems everyone brings a kite and flies them all along the beach, it's a pretty colorful site. Oh yeah, and although the tsunami in Japan hit last night and the beaches here in California are closed today, they will be open this weekend for the event.
I plan on attending the event with my wife, I'll be the one with a kite and a camera hanging from my shoulder! 😉