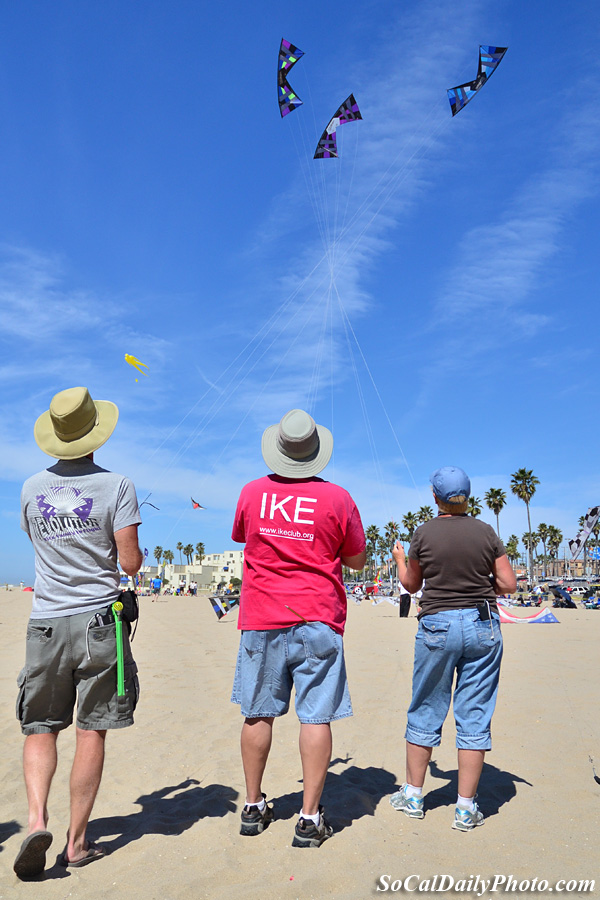 Today was the first day of the HB Kite Party, they call it a "non-festival", since it's more like a large party with some pretty cool kite flying.
I spent a couple of hours admiring the skill of these people, it really is amazing. They can move the kites in any direction and stop them in a dime. They cross each other's lines and yup they don't get all tangled up!
This time I'm going to share more than one photo, hope that's ok. 🙂 I took so many pictures it would be a shame not to share them. Especially since many of these kite participants came from all over the U.S.
I won't be able to attend the second day, but you can see the rest of today's pictures below.