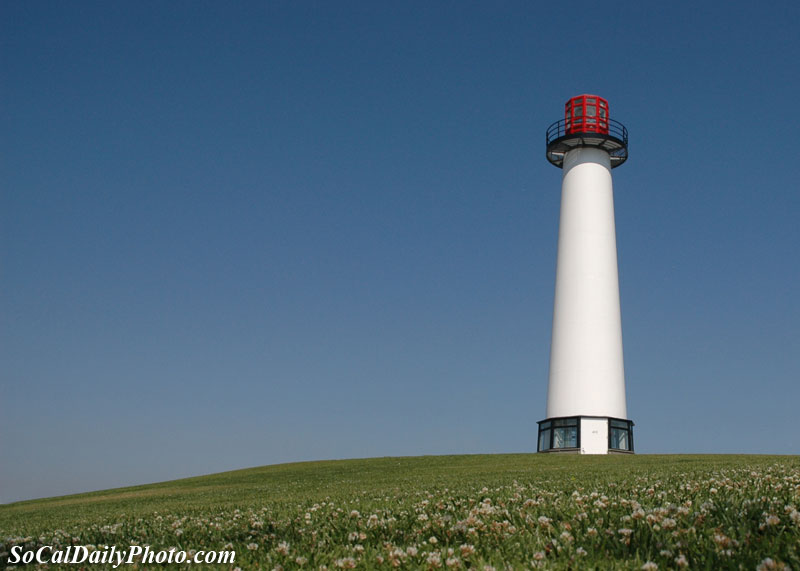 Long Beach Rainbow Harbor Lions Lighthouse.
I've photographed this lighthouse numerous times, located on the loop south of the Aquarium of the Pacific in Long Beach. It's a place visited by hundreds of tourists and locals every weekend. Back in March, I posted a picture of the Long Beach lighthouse, but from a different angle.
My wife and I love coming here, actually we park on the opposite side of the marina and walk over, its a nice walk with lots of views. From the lighthouse you get a 360 degree view of Long Beach, from the famous Queen Mary to the Convention Center and Long Beach skyline.
We always go during the day, perhaps next time we'll take a night trip out to the lighthouse and take pictures of the night lights!