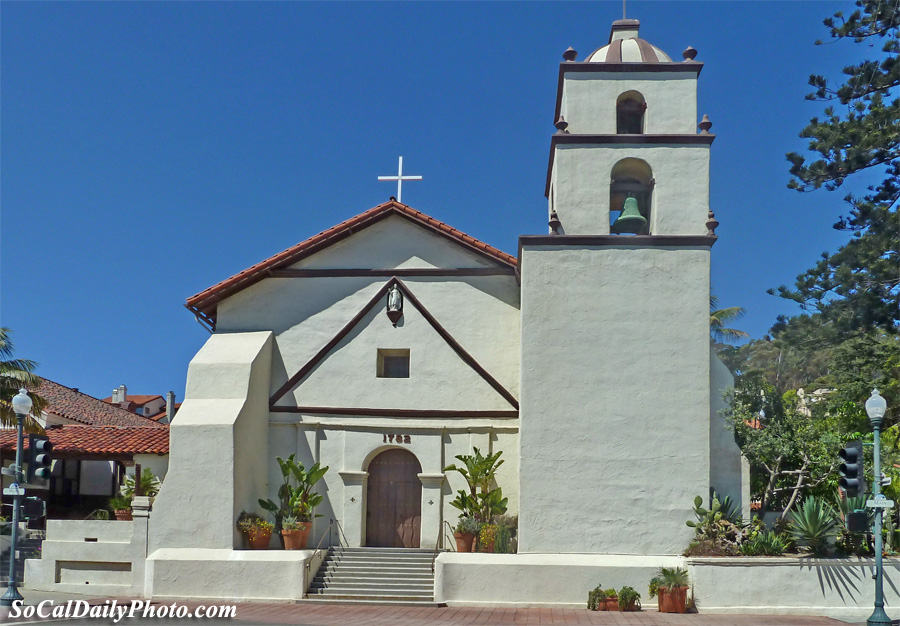 San Buenaventura Mission– Ventura, California
While out enjoying a beautiful day this past Sunday, my wife and I stumbled upon the Mission of San Buenaventura. The photo above was taken from the view off of Main St.
There is a long and interesting history behind this mission and how over two hundred years this mission has gone through many transformations and caretakers.
Wish we had more time to stay and visit, but I looked them up online and I'll be sure to come back again.
The Mission is open:
Monday through Friday from 10:00 a.m. to 5:00 p.m.
Saturday from 9:00 a.m. to 5:00 p.m.
Sunday from 10:00 a.m. to 4:00 p.m.
Its located at 211 East Main St., Ventura, Ca 93001.