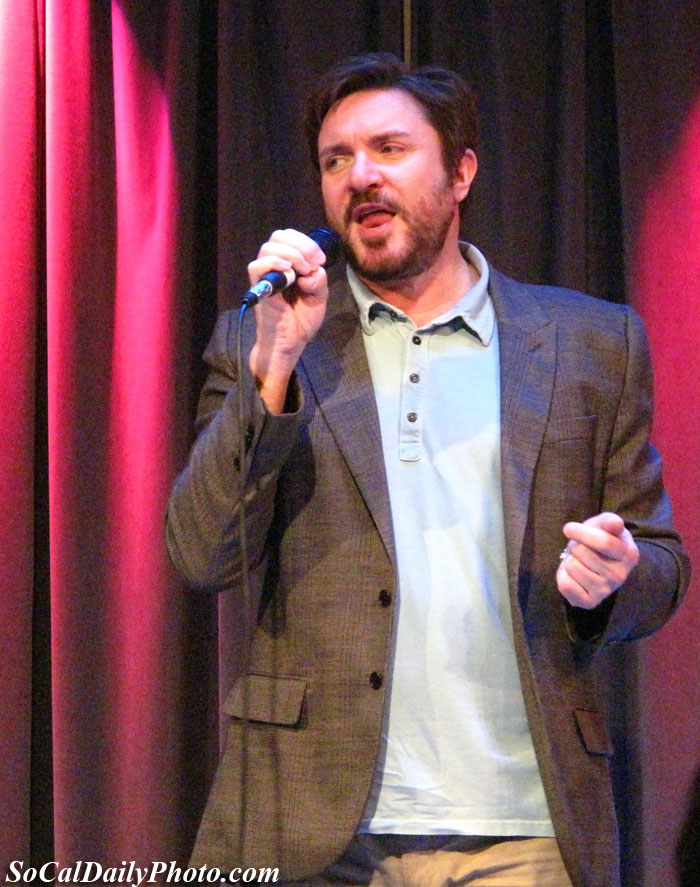 Simon Le Bon from Duran Duran during a special acoustic show at the Grammy Museum – 2011.
My wife and I spent the evening tonight at a special acoustic show featuring Simon from Duran Duran. Event was held at the Grammy Museum at LA Live in downtown LA. Under 100 people in attendance and of course my wife was thrilled.
With my Canon G12, I was able to capture a few pictures and videos of the event. Because I didn't want to use flash, I pushed the ISO to 1600, that's why the photo above has so much noise (specs). The stage was set up with very little light, so I had no choice.