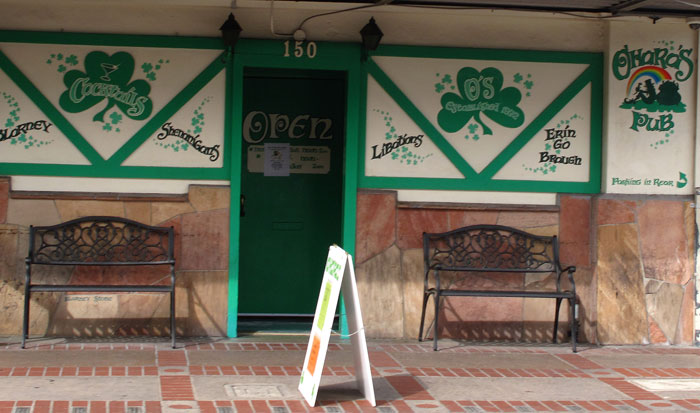 O'Hara's Pub in Orange. The calm before the storm, Happy St. Patrick's Day!
Seems St. Patrick's Day has turned into St. Patrick's week. Festivities all over southern California started last weekend are sure to end this coming weekend.
I missed photographing any parades, but I did get to see the Irish dancers at the Orange County Market Place last weekend.